Now that we have your attention, we would like to introduce you to our family of hose that features the Survivor® compound.
One of the toughest cover compounds used on Continental ContiTech conveyor belts, the Survivor compound is now available inside a family of Continental ContiTech material handling hose. It is able to withstand serious abuse and still last longer. Survivor®: The name says it all.
Introducing the Survivor® compound, available on our family of hose.
By transferring the innovation and success of the Survivor® compound from our conveyor belt division to our industrial hose business, we are improving the options you have to get tough jobs done with less hassle. And this improved Tufsyn® compound is lined up and ready to go to work for you.
Available in:
• Plicord® Blast Hose – 549–020 • Allcrete® Textile – 549–638 • Blucor™ – 541–789 • Black Softwall – 549–148 • Allcrete&reg Wire – 549–670 • Flextra® Dry Material – 549–951


Ideal for fine partcles at high velocities – sand, wet concrete and other slurries.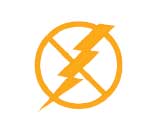 Static conductive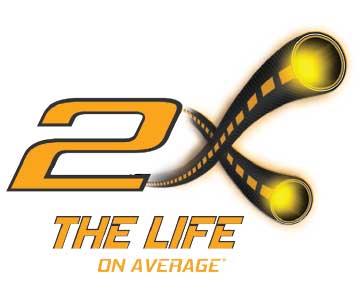 With twice the abrasion resistance*, adding Survivor® compound could help outperform your current abrasion-resistant SBR hose.
If you are ready to hold less inventory, reduce your downtime and double the life of your material handling, give your sales representative a call or visit www.contitech.us.
*Based on lab results from DIN test with non-rotating head versus abrasion-resistant SBR compounds.
Service life may vary depending on application conditions.