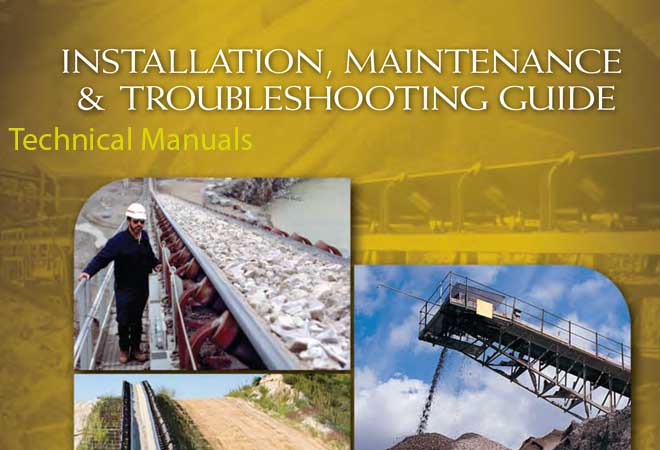 Technical Manuals
Please visit Goodyear Rubber Products' website often to stay up with the latest innovations and new products offered by the best Industrial Rubber manufacturers in the world.
This section is devoted to Technical Manuals that will help you address both product application and solutions to common issues encountered. Our comprehensive technical library is shared at no cost to you, our valued clients.
Let us help you select the proper industrial rubber product solution for your application. Call us toll free (within the USA) at 1-866-711-4673 or from outside the country at +1-727-342-5086. Our experts are available Monday through Friday 7:30 AM to 4:30 PM Eastern Time. You can also email us at websales@goodyearrubberproducts.com or click the Request Quote button on this page.