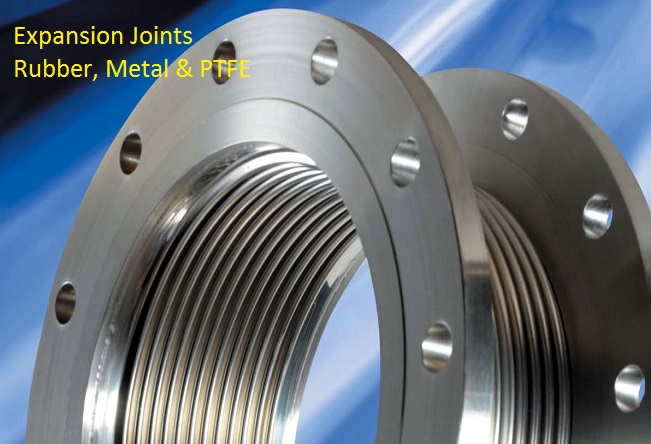 Expansion Joints
Goodyear Rubber Products offers a complete line of Expansion Joints for piping and ducting applications manufactured in rubber, metal, molded PTFE and high temperature fabric constructions. We also offer fabric and rubber fan connectors.
Our Expansion Joints are used in many applications within the Power Generation, Water & Waste Water, HVAC and Chemical Processing industries to name just a few.
Let us help you select the best expansion joint for your application. Call us toll free (within the USA) at 1-866-711-4673 or from outside the country at +1-727-342-5086. Our experts are available Monday through Friday 7:30 AM to 4:30 PM Eastern Time. You can also email us at websales@goodyearrubberproducts.com or click the Request Quote button on this page.