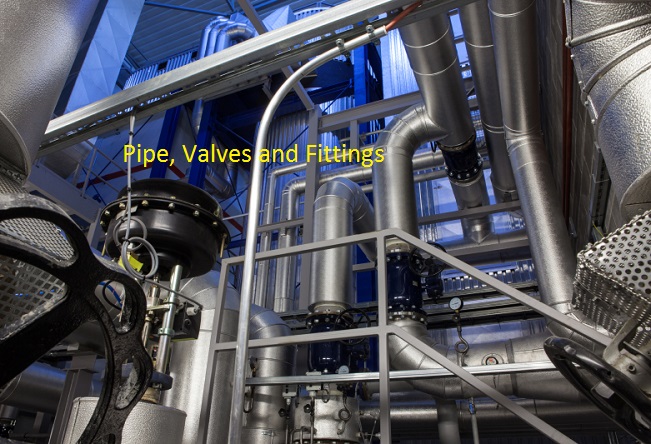 PVF-Pipe Valves and Fittings
Goodyear Rubber Products offers a complete line of Pipe Fittings, Valves and Adapters including those made from Carbon Steel, Stainless Steel and Brass along with Thermoplastic materials such as Nylon, Polypropylene and PVC.
Valves offered include Ball, Globe, Sanitary, Butterfly, Gate, Air and Steam Valves along with electric and pneumatically actuated valves. We also offer Victaulic Style Grooved end pipe fittings along with Bauer Style fittings, elbows, nipples and flanges in weld, slip and threaded configurations.
Let us help you select the PVF solution for your application. Call us toll free (within the USA) at 1-866-711-4673 or from outside the country at +1-727-342-5086. Our experts are available Monday through Friday 7:30 AM to 4:30 PM Eastern Time. You can also email us at websales@goodyearrubberproducts.com or click the Request Quote button on this page.