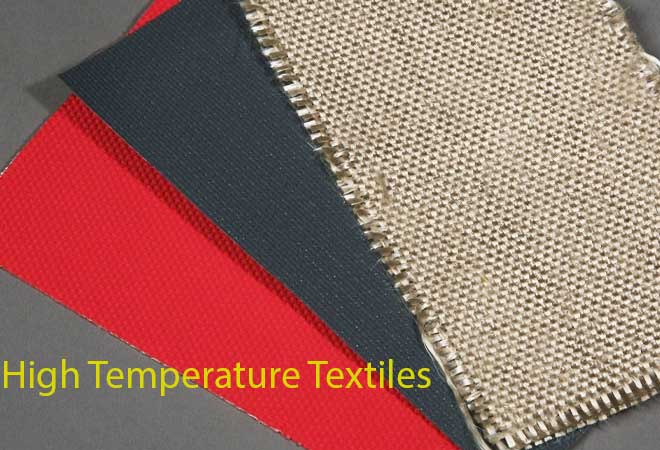 High Temperature Textiles
Goodyear Rubber Products offers a complete line of High Temperature Textile products including tapes, ropes, cloth, yarns and fabricated welding blankets, curtains, tadpole tapes and insulation. We offer these products manufactured from texturized fiberglass yarns, silica and ceramics capable of withstanding constant temperatures up to 2300 degrees F. and excursions to 3000 degrees F. Fabrics can be coated with neoprene, silicone, vermiculite or PTFE or can be aluminized to reflect heat.
Let us help you select the proper high temperature textile solution for your application. Call us toll free (within the USA) at 1-866-711-4673 or from outside the country at +1-727-342-5086. Our experts are available Monday through Friday 7:30 AM to 4:30 PM Eastern Time. You can also email us at websales@goodyearrubberproducts.com or click the Request Quote button on this page.